Digitised Archives and Library Content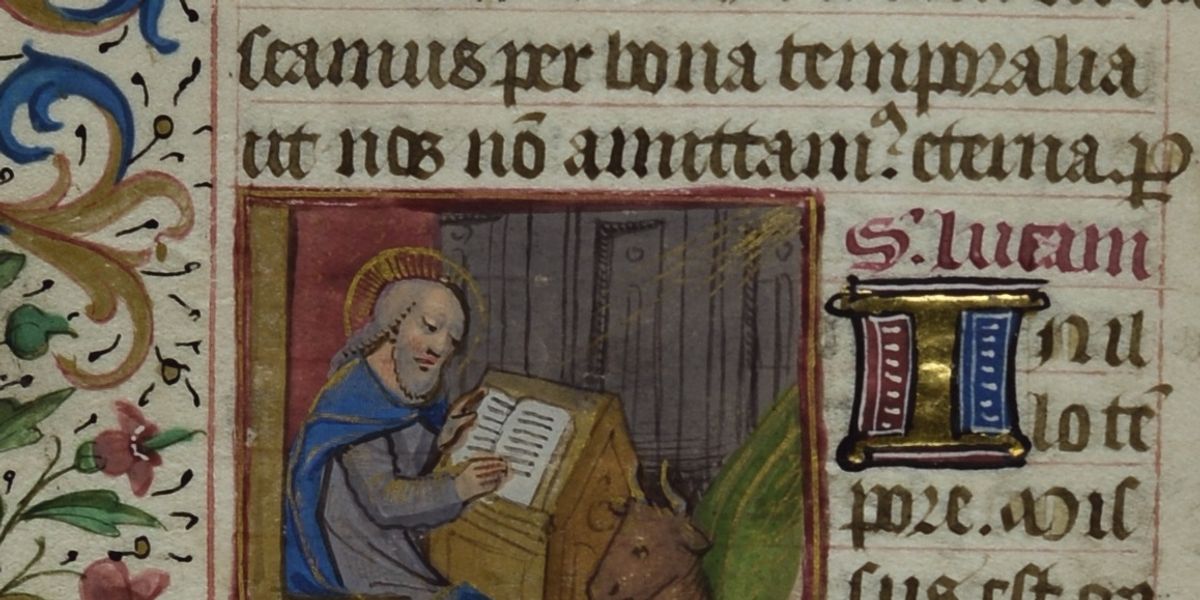 This is a listing of resources which provide access to digitized images from the collections. Please click here for catalogues.
In-house resources
For images from our collections, presented by item reference number, see our Image Database. Please note that this system is due to change.
Some entries on our CALM online catalogue include images.

External resources:
Images of our Anglo-Saxon charters are included in the DigiPal palaeography resource.
Selected images from our collections are available for licensing through Bridgeman.
Records from the collection are included in the Adam Matthew 'Early Modern England, Society, Culture and Everyday Life, 1500-1700' resource. These are:
CC-A/A/56: Charter of King James I, 1608
CC-J/Q/426-499: City of Canterbury Quarter Sessions Papers, 1627-1700
DCc-LitMs/E/39/a-c, John Bargrave's portrait albums, c1670
U4/25/1: Fordwich St Mary's Church, churchwardens' accounts, 1510-1537
U11/8: travel diary of John Bargrave, 1645
U47/A/1-4: Canterbury French Church, Actes du Consistoire, 1576-1663
U85/38/14, Diaries of Sir Arthur Throckmorton Diary, 1578-1613
External family history resources
Images with indexes from our parish register collection are included on Findmypast.
Share